How did you spend your Black Friday? Well, if you're a hardcore shopper like myself you spent it fighting over cheap products!
Quite honestly, Black Friday shopping is usually a little bit of a letdown. I have a lot of fun looking through all of the sale papers and carefully crafting my strategy of which stores to go to, in what order, and what exactly I'm getting. It's a lot of work, and in the end I wait in the cold New England weather, endure the pushes and shoves of my fellow shoppers, and spend a ton of money on stuff that I don't really even need.
I probably should have saved my time, money, and effort and just shopped on DealDash! Just thinking back, what did I buy on Black Friday? Well, for starters, I got this lovely new Chromebook on which I am currently writing this blog. It was one of the "Doorbusters" at a large electronics store, so I had to get there early. They actually opened on Thanksgiving evening, so I ended up shoveling down the turkey and pie, cutting the family time short, and getting in line in the chilly Connecticut weather. How much did I really save? Was it worth missing out on the family time? Not really. I should have just gotten my Chromebook on DealDash. They have a good selection, and as always, if you don't end up winning you can always BIN (Buy It Now) and get every single one of your bids back.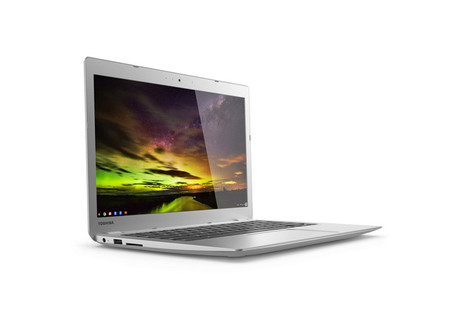 What else did I shop for on Black Friday? Well, as the proud owner of 2 (almost 3!) kids of course I got some great Christmas presents for them at some of the popular "big box" stores. Now let me tell you, those places are CRAZY on Black Friday. If you are interested in some of the more popular deals of the year there is snatching, grabbing, pushing, and those are just the more polite shoppers! I feel a little silly getting into that crowd when I could have just done my shopping on DealDash. They have the exact same toys, games, and sports equipment that I bought at the big box retailers, I could have stayed home and relaxed, and I might have even gotten an awesomely amazing deal.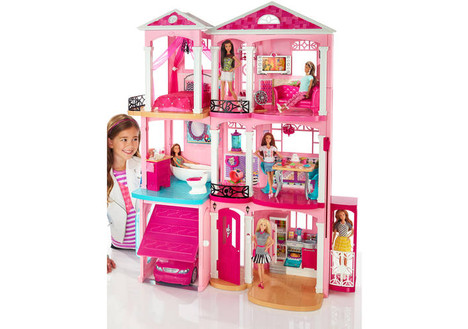 I hope this article has encouraged you to rethink your Black Friday strategy next year. DealDash has it all, everything you need to make your family happy. Good luck and happy bidding everyone!