Here it is, the end of October! Does your family travel in November and December to visit relatives? If you have small kids even a small weekend trip requires preparation.
November is just a day away, and with November we have Thanksgiving, then of course December is right behind it with all of the holidays that come with it. My family makes at least 3 or 4 small trips in the winter season to visit various relatives, and let me tell you, travelling with small kids can be awful if you aren't prepared.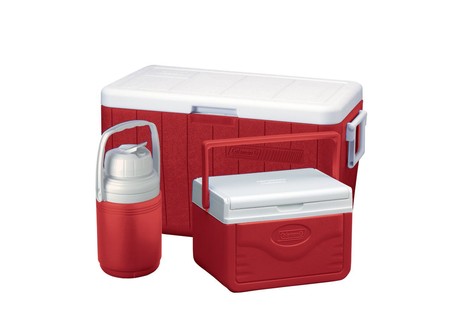 First and foremost, you should acquire a cooler that fits comfortably in your car, and fill it with all sorts of snacks and drinks. Even if the trip you're taking to Grandma's or Auntie's is only a couple of hours, the kids will be whining "I'm hunnnnggrrryyy!" at the first fast food place they see. Save your money and your time by preempting the hungries with kid friendly snacks such as grapes, goldfish crackers, pretzels, and juice boxes in your cooler. You can find some nice travel coolers on DealDash in the Hobbies, Toys, Outdoors, and Games section.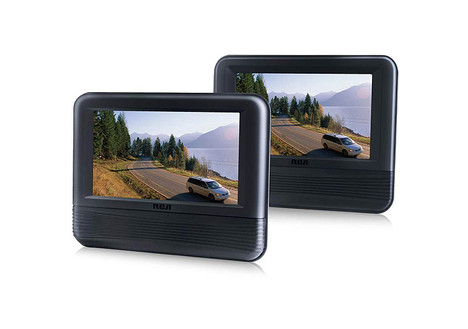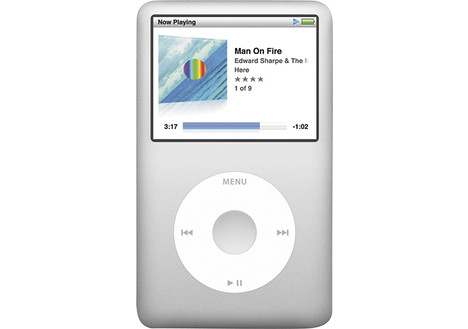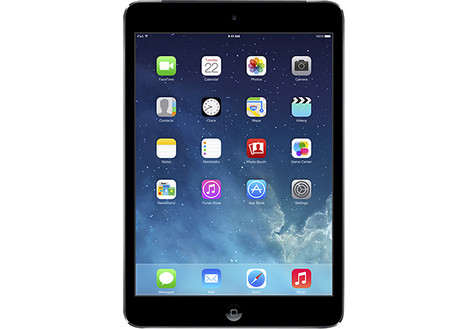 Next up in saving your sanity, entertainment! There there are some great products out there such as portable DVD players for the car, and of course MP3 players and tablets. Just make sure that you get some headphones for the kids from DealDash. That way the kids will be occupied with their devices and you can have some peace and quiet. Check the Electronics & Computer section for a variety of headphones and other electronic devices. A word of advice, though – if you have small kids under the age of 12 or so, please don't let them use earbuds. Earbuds aren't safe for younger kids who don't realize that it will hurt their ears to turn up the volume too loud. Please choose over-the-ear styles for younger kids. A lot of the headphones meant for children have a built in volume regulator so the kids can't turn them up too loudly and damage their hearing. Please check the headphones carefully before you let your kids use them to be sure they are at a safe volume.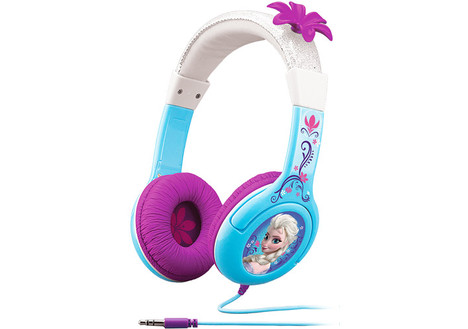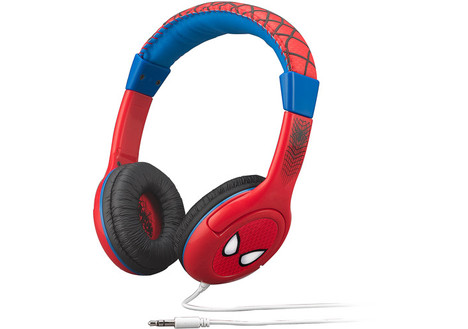 Hopefully you and your kids will have a great holiday season visiting your family this year. Check out  DealDash and I'm sure you'll find something to entertain even the most difficult child. Good luck and happy bidding everyone!