There are so many great items to bid on when you go to DealDash sometimes it's hard to choose what you really want.
I really think that the most important thing to do before you make any kind of bidding commitment is to do your research! Once you have found something that you would really like to win and you feel like you can commit yourself to going all the way to the BIN price if you have to, then start checking out every auction for the item you want, as well as similar items.
For instance, if you are interested in a certain outdoor grill then make sure that you put every grill that's even remotely similar with the similar BIN price on your watch list. You can put them on your watch list by clicking the little star in the upper right corner, and DealDash will save the auction for you so you can come back later and check it out. It's one of my favorite DealDash features.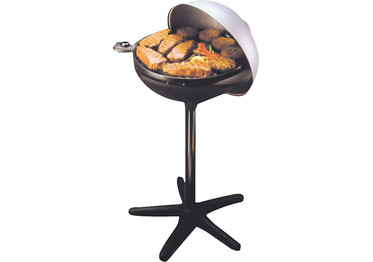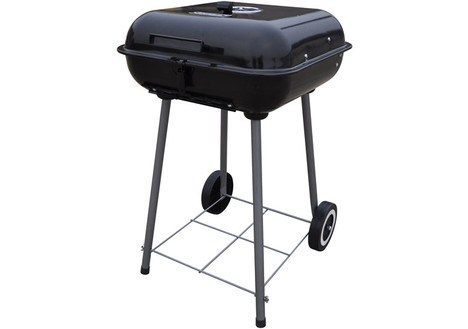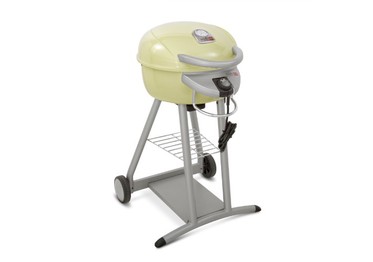 The reason that you want to put the other similar grills onto your watch list is that some people aren't too particular about name brand, color, etc. and they are just trying to win a grill, any grill. You will especially find this to be true when people are doing their Christmas shopping and they are bidding on DealDash to pick up gifts for people.
Once you have all of these grills (or whatever item you are interested in of course!) on your watch list you should try to watch each and every grill auction, and take note of what day and time they begin, and what the final auction price is. That way you can get a better idea of when might be your best time to take the plunge and start bidding. Just make sure that you get your first bid in before the auction hits $5 or you will be locked out.
So, DealDashers, that is how I decide what to bid on when I visit DealDash. Sometimes the plan works out beautifully and I won an awesome item, and other times I end up Buying It Now and using my bids a different day. That's the fun of DealDash, you never know who will win! So go ahead and check out the auctions and see what you would really like to bid on and WIN! See you on DealDash everyone! Good luck and happy bidding.