There are a few groups of people with unlimited amounts of free time – retirees, the housebound, the extremely wealthy, but what about the rest of us? Time is money!
DealDash is not only great at saving you money when you get an awesome deal on an auction, but what about the time DealDash can save you by bidding on auctions instead of having to go to multiple stores to shop?
I don't know about you, but as a busy Mom of three kids I don't have a lot of spare time to go around. So when my daughter says she needs a new bike, my son says he needs a new basketball, and I see that the baby needs a new stroller as well as all of the things that I need around the house it can be a little overwhelming. If I were to go to each of the stores to pick up those items individually it would take me all day if I went by myself, and two or three separate trips if I had to drag along a newborn, a 4 year old, and an 8 year old. I just don't have that kind of time to spare. Enter DealDash!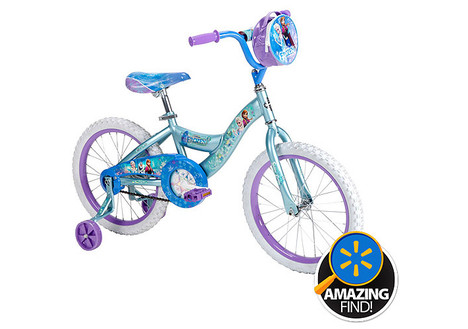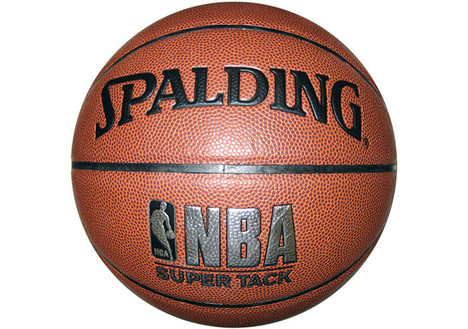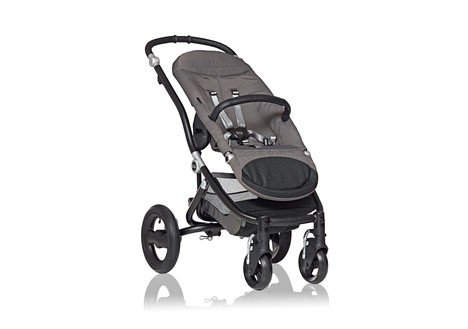 I can get every single one of those items that I mentioned, and more, by just sitting in the comfort of my own home and bidding on the auctions for the things that I need. And with BidBuddy, I don't even have to BE there to bid! I can just set my BidBuddy up and check back later to see if I won or if I will be BINning (Buying It Now).
In case you aren't familiar with the BidBuddy, the BidBuddy places bids for you after you have programmed in the amount of bids that you would like to place. It waits until the last 2-3 seconds to bid. You can put a limit on how many bids will be used. And you can cancel or add more bids to it at any time. If you would like to see more information on how the BidBuddy is used, follow this link here.
I hope this article gave you some ideas on how to save time and therefore money using DealDash auctions to shop from home. Why don't you check out the auctions and see what you would really like to bid on and WIN? See you on DealDash everyone! Good luck and happy bidding.