Welcome to DealDash's "Great Christmas Gifts." series –  If you're a person who struggles every year trying to think of gifts to get your family and friends, this series is for YOU!
Up until now we have mostly been talking about great Christmas gift ideas for older teens and adults. However, as everyone knows, the people who tend to get the most enjoyment out of Christmas is kids! Especially younger kids. In face, there are some grouchy people out there (Looking at you, Hubby!!) that think that Christmas gifts are JUST for kids!! Well, I don't believe that, but I do think that shopping for kids can really be the most fun experience of the year, along with watching them open their presents on Christmas morning.
                                                                     1988
The first gift that I would like to highlight is really good for most ages of kids, as long as they are past the "putting things in their mouth" toddler stage – Legos! Every single kid that I have ever had the fun of interacting with loves Legos. When I was a kid back in the dark ages of the 1980s there really wasn't a lot of Lego variety. They were mostly primary colors, and while they were unisex they were mostly marketed at little boys., though there were definitely some cool space sets that both genders could enjoy. Well, times have changed! Now there are Legos of every color, and so many different sets that encompass so many different interests of boys, girls, and both!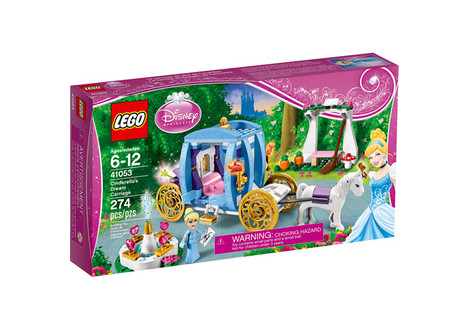 For example, above there is a picture of a great Lego set that was specifically targeted at girls that's subject is Cinderella. It's great for girls 6+, however my daughter has similar Lego sets that she absolutely loves and she's only 4. Like I said, as long as kids are past the "chokables" stage of life, Lego is good for all ages. This Cinderella set is available for bidding at DealDash, check this link here.
There are also Lego sets for super hero fans, such as this Hulk or Spiderman set, both available on DealDash at this link here.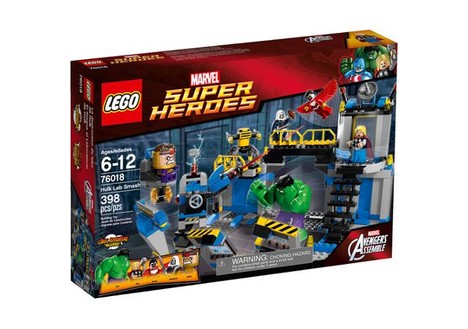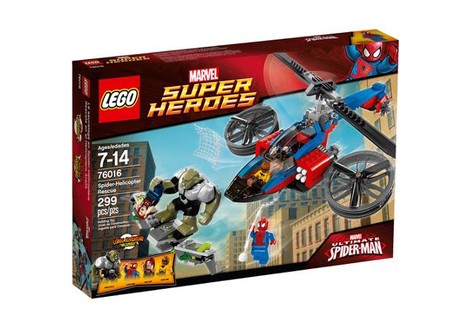 There are also many other Lego sets that come up on DealDash, just click this link here and you will be taken to all of the current and upcoming Lego products that DealDash offers, including video games as well as character sets.
I hope that you enjoyed reading about Lego sets, and if you're interested in bidding on anything Lego, or if you have another type of toy in mind check out the Hobbies, Toys, Outdoors, and Games section on DealDash. Good luck and happy bidding everyone!