Welcome to DealDash's "Great Christmas Gifts." series –  If you're a person who struggles every year trying to think of gifts to get your family and friends, this series is for YOU!
If you're wondering what to get your kids, husband, sibling, or other active person in your life this year for Christmas I would recommend sports equipment. There are so many sports and activities out there that there is something to please just about anyone, except perhaps hardcore couch potatoes like myself. Even though I am not a sports nut myself my kids and fiance certainly are. Which brings me to another great point – when you get someone in your family sports equipment for a Christmas gift it's like getting the whole family a gift.
What's better than getting your kids new bikes for Christmas and making them smile? Bike rides together with the whole family. What's better than making your husband happy with a new basketball goal for the driveway? A family game of basketball after dinner. So you see, getting someone sports equipment is not only fun for them, it almost like an invitation to spend more time together. And really, what's better than that?
If you're wondering what sort of sports equipment they have available on DealDash I'll give you a brief overview, all of the underlined equipment are clickable links to check out the item on DealDash.
Indoor basketball hoop – This is a great item for the family to use during the winter time when it's too cold outside but you feel the need for a little exercise.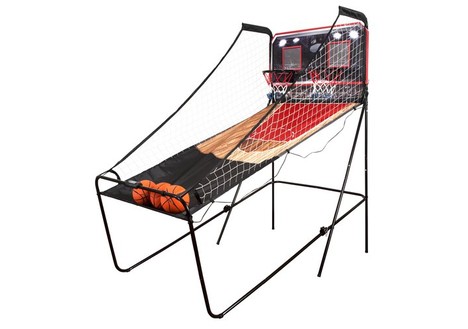 Outdoor basketball hoop – Perfect for older kids and adults in the nice weather. Provides a great workout and is really fun, too.
Bikes for the whole family – Bike riding is great exercise, good for saving gas if there's anywhere close you can ride to instead of drive, and also a lot of fun.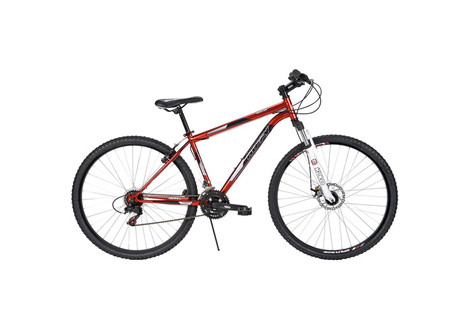 Table Tennis/Ping Pong – Even though I'm not very athletic myself, I love ping pong! It's good for kids and adults, even senior citizens can get in on the fun as long as they are able to stand for short time periods.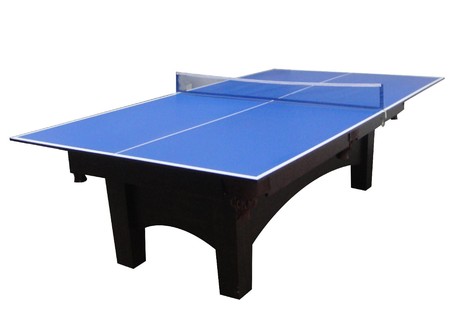 If you're interested in indoor or outdoor basketball hoops, bikes for the family, or table tennis be sure to visit their links above. DealDash also carries many other types of sports equipment such as basketballs, baseball mitts, outdoor tennis nets, tennis balls, and even sporting goods store gift cards. If you're interested in bidding on anything sporty, check out the Hobbies, Toys, Outdoors, and Games section on DealDash. Good luck and happy bidding everyone!