Did you know that 70-80 million dogs are owned in the United States, and that 37-47% of American households have a dog? It's estimated that over 60% of American households have at least one pet.
With all of these canines in the US it's really a great bonus for us that DealDash has pet supplies! They have so many different options that come up for bid that are dog related. DealDash frequently offers dog food, pet washing tubs, dog houses, dog beds, dog toys & chewies, pet trackers, pet bowls, and more.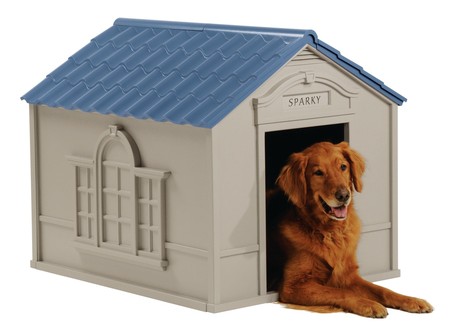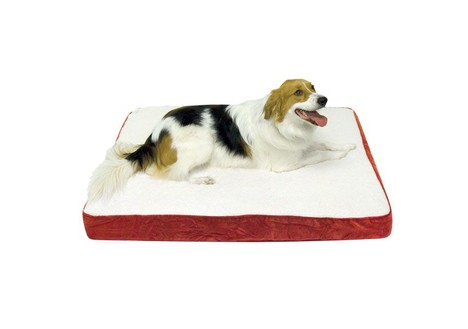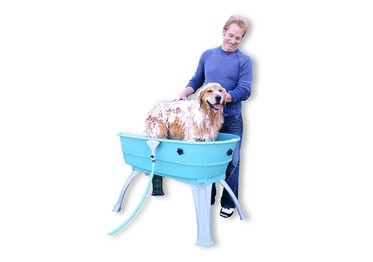 Of course, you don't need to get all of those things when you first bring a new puppy or dog home, you can win or BIN them gradually. Dogs are relatively simple in their needs inside the home. Here's a quick list of things that you will need for you new pet as well as a few bonus options.
Food & water bowl
Food
Collar, leash, name tag with phone number
Toys (optional)
Brush (optional)
Dog bed (optional)
Dog shampoo (optional, you can use baby shampoo)
As any dog owner knows, though, it's hard not to treat your "baby" with some fun things in addition to the bare essentials. However, don't forget that owning a dog also means visits to the vet for a check-up, shots, and spaying or neutering. Also, I would recommend that you sign up for obedience classes at your local pet store. No one enjoys being around a naughty dog – but most people love to see a well-behaved dog. Train your dog well and become an ambassador for the other doggies out there.
If your dog is a star in obedience class, they might have the right temperament to train to be a therapy dog. If you were looking for an activity that you and your dog could do together, being a therapy dog to go visit the sick or elderly could be a great experience for everyone involved.
I hope that this article has helped you understand a little bit about what is involved in owning a puppy or dog. If you are in the market for dog beds, dog toys, a pet store gift card, or any other pet-related items head on over to DealDash's "Home, Garden, & Tools" section and see what they have up for bid today. If you see something that you are interested in that DealDash is not currently offering up to bid, go ahead and click the "Alert Me" button and DealDash will send you a quick email when that particular item is going to be offered in the next few days. Simply follow the link and load up your bids into your BidBuddy! Good luck and happy bidding everyone!
https://www.youtube.com/watch?v=NyFBbQrNLjA