As someone who just had a baby, I am very grateful that DealDash has baby items and supplies. Let's take a look at the different things available for auction.
There are many things that you are going to need to make a new baby feel comfortable, safe, and secure. One of the obvious things that a baby needs to feel comfortable is nice soft dry diapers. Luckily DealDash has them up for auction occasionally. Along with diapers, they also have diaper changing tables, diaper accessory holders, and more. You can find those items by clicking on this link here.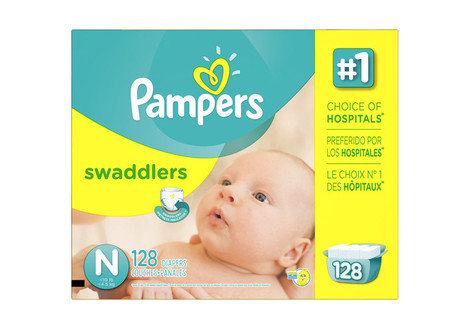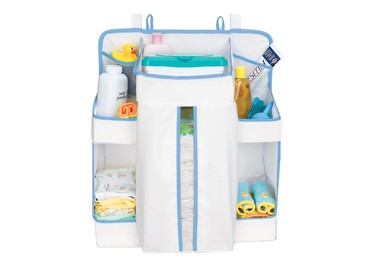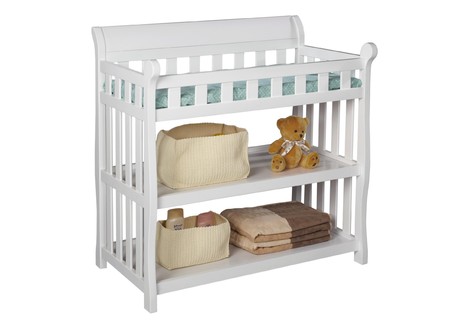 If you are going to be driving your new baby anywhere, or riding in anyone elses' car you absolutely need an infant car seat. There are some car seats made for just infants, and there are "convertible" car seats that can go from infant to baby to big kid. It just depends what you prefer. Be sure that you are buying a NEW car seat, used car seats are just not safe, especially if they have ever been in any kind of car crash. Also, car seats have expiration dates on them that you really need to pay attention and heed the warning sticker. Since you are going to have to buy a new car seat anyway (seriously, don't use a used one, especially one that you don't know it's history of accidents) you might as well try to win one on DealDash. Remember, if you don't win you can always BIN (Buy It Now and get all of your bids back.) You can find the car seats on DealDash at this link here.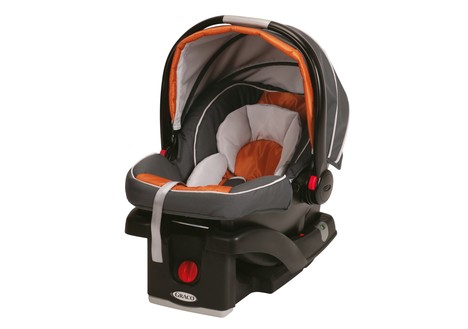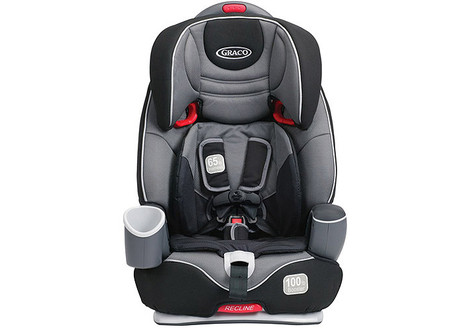 Another great thing that DealDash offers parents is multiple types of play yard. Play yards are really very handy, they are great as a portable crib for travel, they can be used as a playpen when the parents are busy and the baby needs to be somewhere safe,  and even if you don't have small kids they are very handy to keep around in case you get any overnight guests with small kids or babies. We actually have two play yards at our house, one upstairs and one downstairs, because I think that they are just indispensable when you have a baby. You can find play yards at this link here.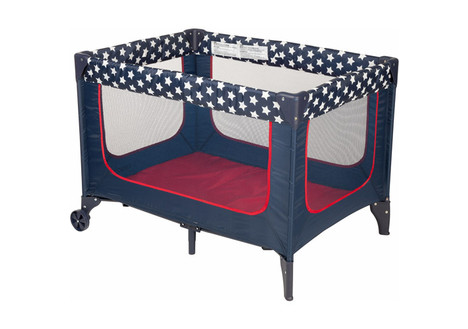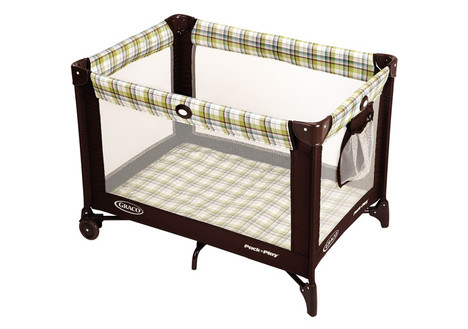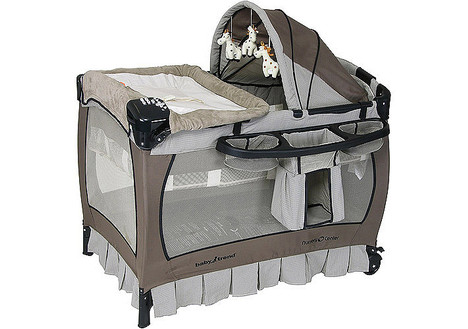 Of course, no baby's room is complete without some toys! Don't worry, DealDash has you covered on those, too. They have a great selection of toys for kids of all ages, baby all the way up though teenager…Or even adult if you happen to like video games! If you're looking for baby toys, they are located at this link, here.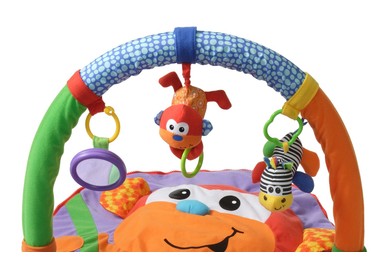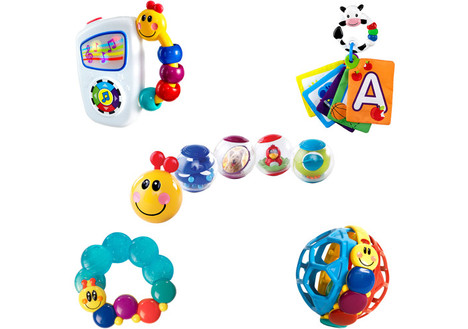 After reading this article I hope that you have a better idea of what types of things that DealDash has to offer for babies. How about getting some of these essentials on DealDash? They have all types of items in many different categories there, check out the Toys, Kids, & Baby section to find some awesome products. Good luck and happy bidding everyone!