Summer is coming, is it time for a new camera? Let's see what DealDash has on offer.
DealDash has so many different types of cameras up for auction at any given time, from inexpensive kid's cameras all the way up to high grade digital cameras good enough to fancy yourself a professional photographer when you use them. DealDash also has cameras meant for active lifestyles, and cameras meant to be enjoyed by the whole family. Here are a few of my favorites that DealDash often has up for bid:
Best for Kids: Fuji Instax 8 – I actually have one of these for myself! The Instax is one of my favorite things to take to parties, over to the relatives house, or to keep handy when we go out in the summer. It's just like an old school Polaroid in that it spits out instant pictures, except it's got a fun new body design, multiple levels of flash for different types of light, and comes in fun colors.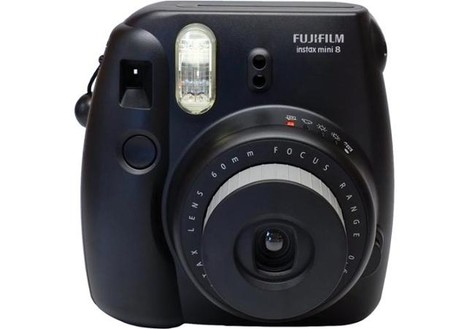 Best for Families: Coleman 2V9WP Duo2 Dual Screen – I picked this one as best for families because it's a very affordable price, it comes in fun colors, it's waterproof, it has dual screens, and 20 MP resolution. This is a cute but rugged camera you don't have to be afraid to hand it over to your 6 year old to take a picture.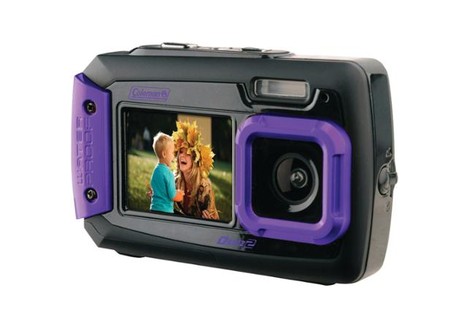 Best for Active Lifestyles: GoPro Hero – GoPro Hero has become the gold standard in practically indestructible sports cameras. The GoPro Hero camera mounts easily to your body, gear or vehicle, making it easy to record video with up to 1080p resolution during your favorite activities. Dropped from a high distance? No problem! Want to film surfing selfies? No problem! GoPro!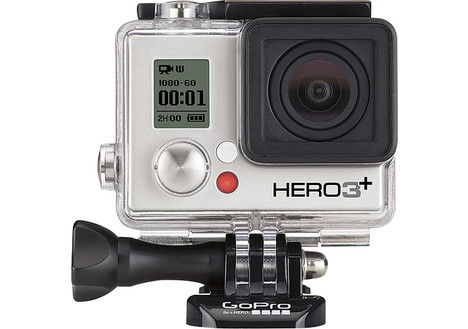 Best for Serious Hobbyists: Nikon D3200 – This Nikon is actually my dream camera! I have never had the nerve to bid on one on DealDash because I haven't worked up the nerve to be willing to "Go all the way".  Maybe someday. This is an awesome camera that also shoots videos in 1080p. Perfect for making YouTube videos. You can actually even edit your pictures right within the cameras interface and share them wirelessly. And as an extra awesome bonus, it also comes in red!!!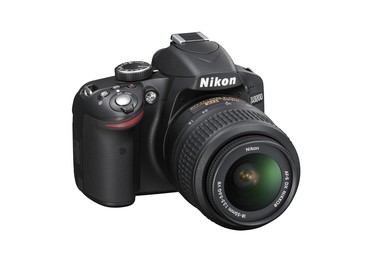 If you have gotten your camera and you're wondering what you should take a picture of next, how about some of your DealDash winnings? You can have fun using your camera and even score some free bids while you're at it! Here's how:
After you have taken your photo of you and your big (or little!) win head on over to the DealDash Facebook page which is here, and "Like" it. Then you can post your picture to get free bids. Here are the instructions from DealDash describing how to get free bids from Facebook:
1. Select an item you have won on DealDash to feature in the photo.
2. Take a high quality photo clearly showing yourself and the item you won.
3. Post photo to DealDash's Facebook page and add a description which should include the following information: the item name, retail price, how much you paid for the item and a personal comment about the win as well. For example: "I got this $688 Garmin GPS on @DealDash. I paid just $6.08 and used 62 bids! Thanks DealDash, I will never get lost again!"
4. In the end of the caption, please include the following sentence and the link (See the picture below):
See how much you can save at: www.dealdash.com/join.php?utm_source=customer%20testimonials&utm_medium=pictures&utm_campaign=facebook
I hope this got you thinking about what kind of camera you might like to bid on for this summer! If you're interested in reading even more tips and tricks on how to win, check out the "Tactics & Tips" section on DealDash. Good luck and happy bidding everyone!