As fun as the holidays are, some people just can't get into the spirit. Here are some tips to help get through the next few weeks.
No matter what the reason, be it Seasonal Effective Disorder, baby blues, or just a dislike of the holidays in general you have a right to your feelings, and you're going to need to find ways to keep yourself busy during the next few weeks. Here are some ideas to start off your thought process.
How about learning a new skill, such as cooking a specific meal or food item? Everyone else is baking Christmas cookies or planning on roasting a turkey, but how about you learn how to make home made pasta? It's much more delicious than store bought pasta, and you can make it as healthy (or not!) as you choose. If you have a Kitchenaid stand mixer you can make pasta really quickly and easily. Here is a simple recipe you can follow:
Ingredients:
3 1/2 cups all-purpose unbleached flour, sifted (plus extra flour for preparing)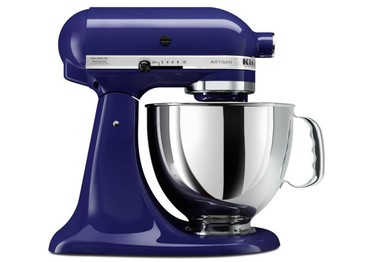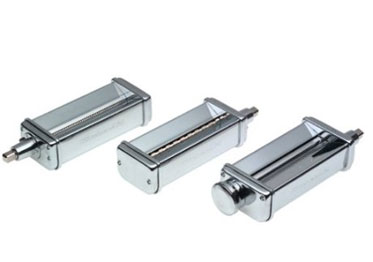 Directions:
Place eggs, water, flour and salt in mixer bowl. Attached bowl and flat beater. Turn to speed 2 and mix for 30 to 60 seconds. Add more water if the dough is too dry, in 1/2 Tablespoon increments.
Change out the flat beater for the dough hook. Turn to speed 2 and knead for 2 minutes. Remove the dough and knead by hand for 2 minutes. Let it rest for 20 to 30 minutes.
Cut dough into four pieces before processing with pasta sheet attachment. Take one piece and flatten into a rectangular shape. Adding flour to both sides. Be sure to cover the other pieces. Attach the pasta sheet roller to your stand mixer and set it to #1. Turn on the stand mixer to speed 2 and run the pasta dough through the pasta sheet roller. While on #1, fold the dough in half and run it through again. Do this several times.
Adding a little bit of flour on each side of the dough again, change setting to #2 and pass the pasta dough through the sheet roller. Do this twice and then twice each on #3 and then #4. If you want thicker dough, don't do the #4 setting.
Once again, add flour to each side of your long pasta sheet. Change the attachment to your spaghetti or fettuccine cutter and turn on to speed 2. Run the pasta sheet through and with your left hand, hold on to the pasta as it comes through the cutter. Allow pasta to dry for a few minutes before boiling.
When boiling your pasta, it only needs 3 to 7 minutes to boil.
You can get a Kitchenaid mixer and all of it's various attachments on DealDash. Just click this link here and it will take you to the auctions. If pasta making sounds fun but maybe a little too ambitious check out DealDash's Kitchen & Appliances section and perhaps you can find a fun new kitchen gadget that's more your speed.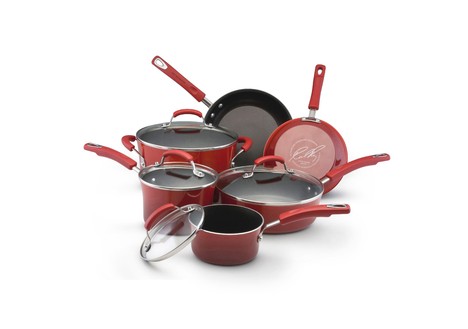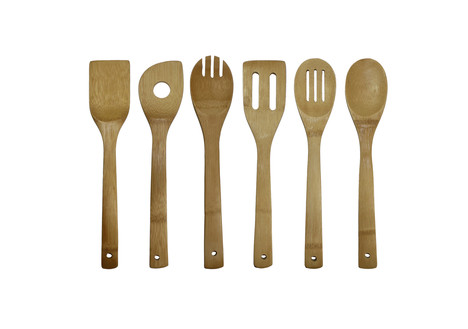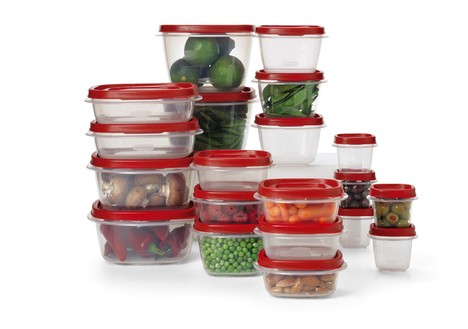 If cooking really isn't your thing, how about using your extra time off from work (assuming you get holiday time off!) and do some of those extra projects around the house that you have been putting off for a while now? I can think of a few projects off the top of my head that need doing around my house, and I bet you can, too. If you're really not much of a handy sort, how about getting a basic tool set from DealDash? You could get something like the Essentials 34 piece tool kit and have just about everything you need for a small project. You can find that auction, and other tool kit auctions at this link here.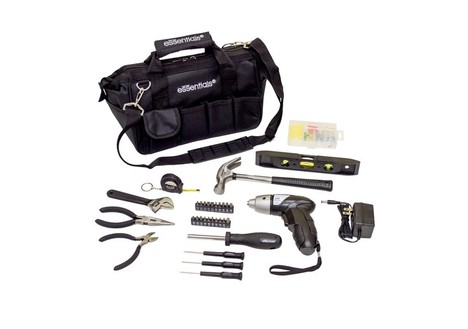 If you're more advanced in your handiness you could pick up something a little trickier to use such as a rotary tool set or even a hammer drill. Check out the Home, Garden, & Tools section here on DealDash and see what you can discover.
Of course, there's nothing more fun than sitting down at your computer and just browsing all of the different areas on DealDash. Good luck and happy bidding everyone!