Are you throwing a Christmas party later on this month? There's still time to get some assistance from DealDash!
Planning any sort of party can be hard work, especially Christmas parties, because I feel like there is more pressure put on to make the "perfect party" so much more so than a regular dinner party. My family gets invited to a few Christmas parties every year, and since weekend time is limited in December sometimes I find myself picking and choosing which party to attend. I can only assume that other families have this same issue, so if people choose to attend a Christmas party of mine instead of someone elses' that year I feel obliged to show them a good time! Let's take a quick peek at how DealDash can help make things a little easier when planning your Christmas party.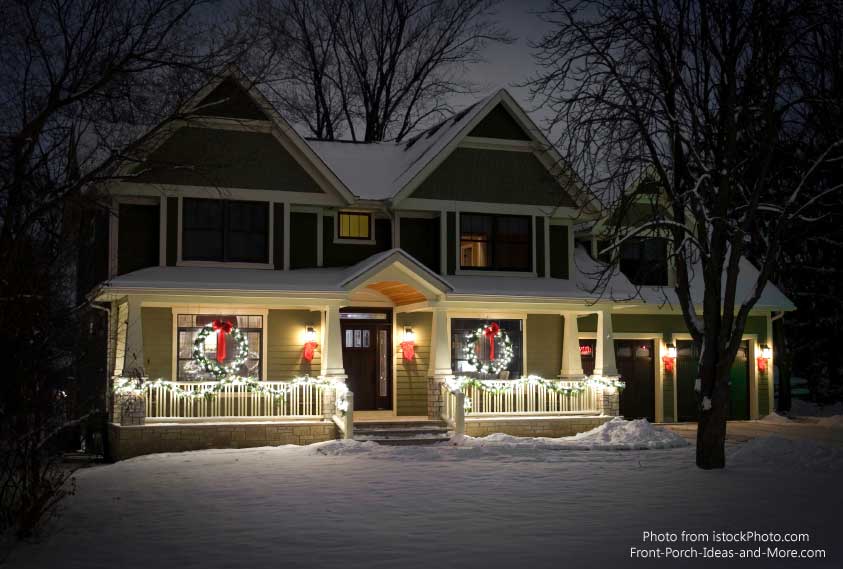 Have you decorated the outside of your house yet? This isn't a requirement, of course, but decorating both the outside and the inside of your home in a tasteful and classic way can make your party seem much more festive to your Christmas party goers. There are both Target and Wal*Mart gift cards available on DealDash almost daily, and they are always shipped quickly and safely. If I was in need of more decorations I would bid on these gift cards and take advantage of some of the great sales that these places are running through Christmas and get some great decorations. You can find the gift cards at this link here.
Another part of having a great Christmas party is having great food, of course. If you have been paying attention to this blog in the past month or so you might have read my Thanksgiving blog. This blog can give you some pointers and ideas for making "real food" which can be found at this link here. However, in this blog I wanted to mention that it would be wonderful to bake some homemade Christmas cookies for your guests to eat at the party, or even make up small bags of them and send your guests home with cookies. Making cookie dough is infinitely easier of you have a great quality stand mixer like the KitchenAid. My daughter and I used mine this past weekend to make Christmas cookies, and even though I am 8 months pregnant and exhausted making the cookies this year with my KitchenAid was a breeze compared to last year when I had an inferior mixer. You can check out the different colors of KitchenAid stand mixers that DealDash has at this link here. I have the hot pink one! If you are in need of anything other kitchen supplies besides the mixer check out DealDash's Kitchen & Appliances section.
I hope that these tips got you thinking about what an enjoyable and memorable Christmas party might entail. If you are looking for any more supplies for your party definitely check out DealDash – Don't forget to get the mundane things such as extra paper towels, toilet paper, and tissues. Check the Home, Garden and Tools section at this link here, you wouldn't want to run out while company is over! Good luck and happy bidding everyone!