Hi Newbies! I'm glad that you decided to join DealDash. Here are a few hints and tips to get you started.
Now that you have joined DealDash the first thing that you are going to want to do is check out the House Rules which are found here. There are really only a few basic rules, but they are really important to familiarize yourself with them so you don't jeopardize losing your bidding account. These rules are in place to make things as fair as possible for everyone. Here's a quick overview of the rules– but please check out the full version so you don't accidentally get yourself into trouble.
Each person can only have 1 account, no exceptions.
You can win up to 9 auctions per week. The system will not allow you to bid after you have reached your limit. All remaining BidBuddies will be automatically cancelled and your bids will be returned to your account.
You absolutely may not bid in the same auction with your family members, friends, or acquaintances.
You may not use any type of bidding software to automatically bid for you except the BidBuddy which is provided to everyone free of charge.
Your user name cannot be vulgar or obscene, and it also can't mislead people into thinking that you are a DealDash employee, either.
DealDash employees and immediate family are not allowed to bid on auctions.
That's basically it! As you can see there are really only a few rules, and they are really very easy to follow.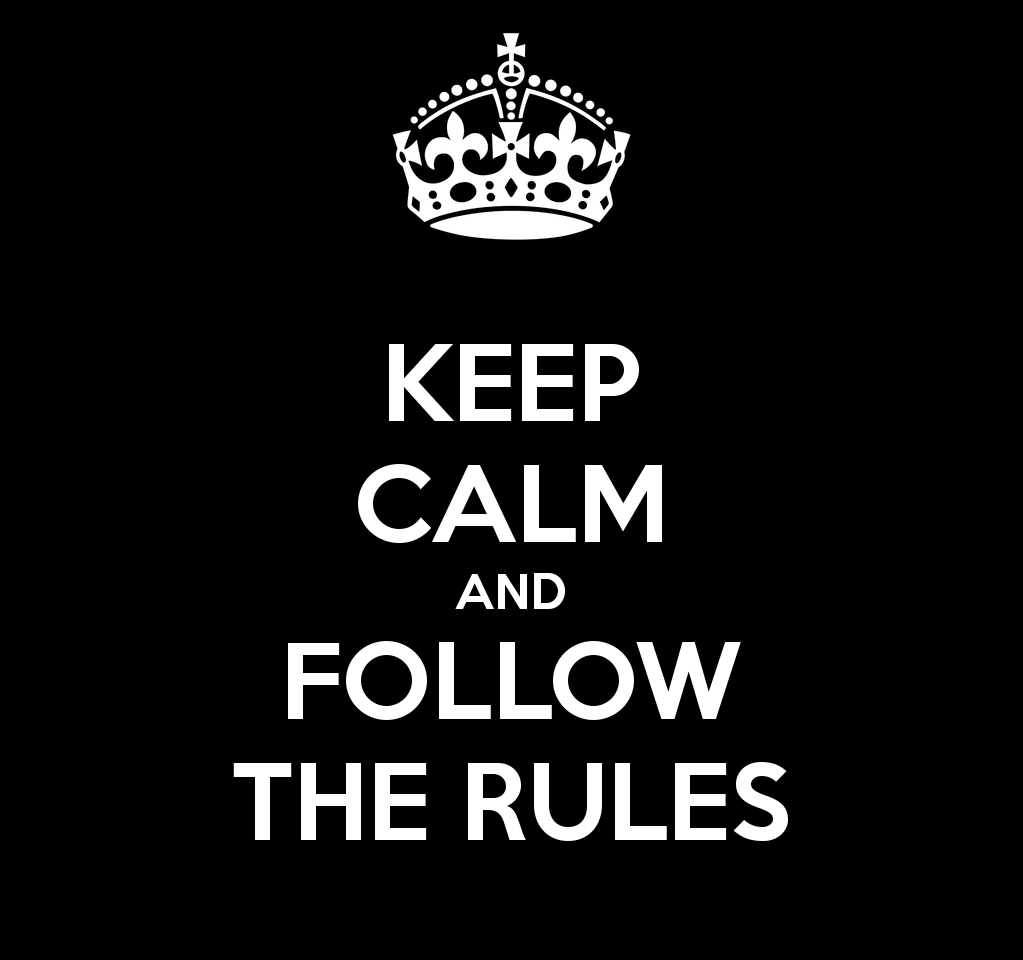 So you've bought your first bid pack and have brushed up on the rules, what's next? Well, I would personally suggest that you don't start bidding right away, but instead observe the auctions for a day or so to really see how things work. Once you have familiarized yourself with how the auctions work I would suggest you start with bidding on smaller auctions and also bidding on items you would buy anyway such as gift cards for Target and Wal-Mart, or even household items that you use daily such as toilet paper, tissues, or laundry detergent. Remember, if you have over-bid and reached the BIN price, use the "Buy it Now" option and pay retail price for the item. DealDash will when refund all of the bids you used on that item, and you can try again another day. This is really a great win-win situation for everyone.
So newbie DealDashers, those are just a few helpful guidelines for your first few times playing on DealDash. Remember to pay attention to the rules, check out the auctions and see what you would really like to bid on, and try some easier auctions to start! See you on DealDash everyone! Good luck and happy bidding.