After hosting my daughter's 4 year old birthday party this past weekend I was amazed at how many ways DealDash helped me.
Planning a birthday party can be such hard work! However, when you see all of the party-goers having a great time, especially the birthday person it makes it all worth it. Let's take a quick peek at how many ways that DealDash made my life a little easier when I was making the party preparations.
Food preparations were number one on my list, and so many of the small appliances and kitchen-ware that I used to prepare and store the food originally came from DealDash. The pots & pans set that I got from DealDash about 6 months ago was definitely an integral part of the food preparations,  but even smaller things such as my bamboo cooking utensils and food storage set all played their part in making my party a success. If you are in need of anything in and around the kitchen check out DealDash's Kitchen & Appliances section.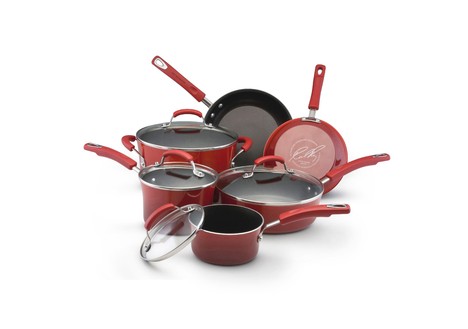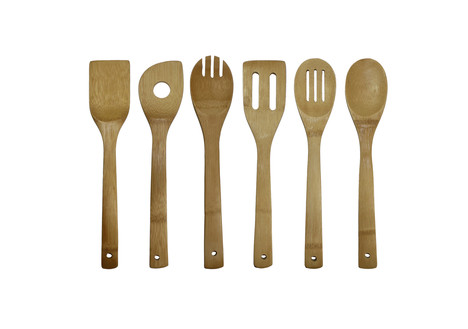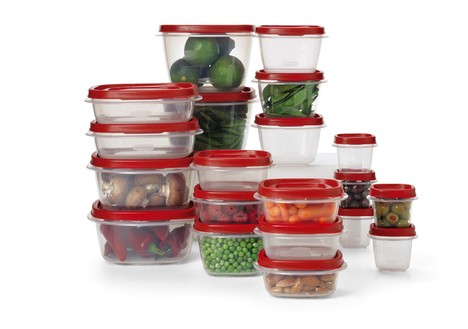 Another item that I got from DealDash that was absolutely a necessity for my party was my portable centerfold table. All of my normal table space was taken up by happy party-goers, so I tossed a disposable table cloth onto my portable centerfold table and it made a great buffet table to keep all of the big dishes and bowls of food on so people could come serve themselves. Speaking of tables, I had a few tiny guests that were too small to sit at my regular dining table or on a bar stool at my island, so I brought out my kid's table & chair set and there was room for everyone, and no one got any "boo-boos" from falling off of a chair that was too big for them. If you're looking for some inexpensive furniture that you can keep in storage until you need it, try browsing the Home & Office  category on DealDash.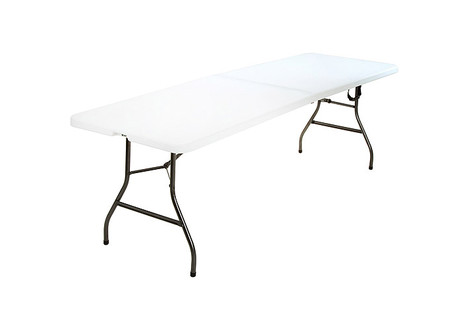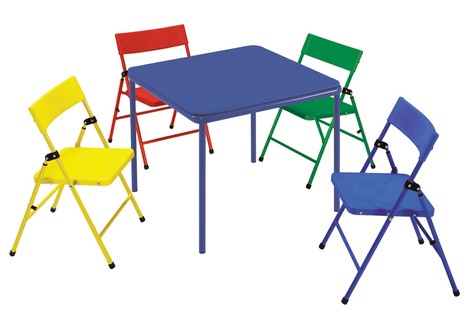 Since this was a 4 year old's birthday party, I'm sure that you can guess the last DealDash section that I am going to mention…The Toys, Kids, & Baby section, of course! I was able to get my daughter a bunch of great toys that she was so excited to open and made her birthday extra special. My daughter absolutely loves all of the awesome things that I get her on DealDash, but I had saved some of her favorite characters for her birthday. Thanks for making her birthday great, DealDash!