I don't know about you, but I know that my family eats differently in winter than in summer. Let's take a peek at a wintery meal we can prepare with help from DealDash .
My family eats a lot of soups and stews during the cold and wintery months. It seems to be a common theme in cooking magazines, as well as with people I know. Not only are they filling, moderately healthy (depending on what you add), they are also something that you can make with just items that you have on hand in the freezer and pantry. That means if it's cold and snowing outside you won't have to leave your cozy little nest of a home to go to the supermarket.
One of my favorite kitchen items in the winter is my crock pot/slow cooker. I actually have 3 crock pots of different sizes – a huge one that can accommodate a roast, a medium one that's great for a stew or for soup, and a smaller one that can be for a gravy or fondue. I get a lot of use out of these in the winter months, if you don't already have a crock pot (or three!) check them out on DealDash, here.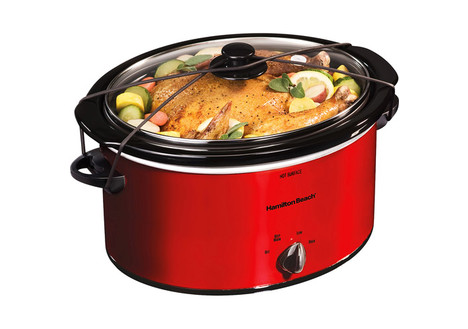 If you are just getting started with using a slow cooker, you might be interested in a simple stew recipe:
Simple Beef Stew
Ingredients:
2 pounds beef stew meat, cut into 1 inch cubes

1/4 cup all-purpose flour

1/2 teaspoon salt

1/2 teaspoon ground black pepper

1 clove garlic, minced

1 bay leaf

1 teaspoon paprika

1 teaspoon Worcestershire sauce

1 onion, chopped

1 1/2 cups beef broth

3 potatoes, diced

4 carrots, sliced

1 stalk celery, chopped
How do you do it? Simple!
Place meat in slow cooker. In a small bowl mix together the flour, salt, and pepper; pour over meat, and stir to coat meat with flour mixture. Stir in the garlic, bay leaf, paprika, Worcestershire sauce, onion, beef broth, potatoes, carrots, and celery.

Cover, and cook on Low setting for 10 to 12 hours, or on High setting for 4 to 6 hours.
That's it! And really, one of the great things about a stew like this is if you are missing an ingredient, such as the celery or the carrots you can always exclude that item, or even swap it for a different item such as peas. Personally, since I am allergic to fish and seafood I exclude the Worcestershire sauce and add in a splash of soy sauce instead. It's delicious!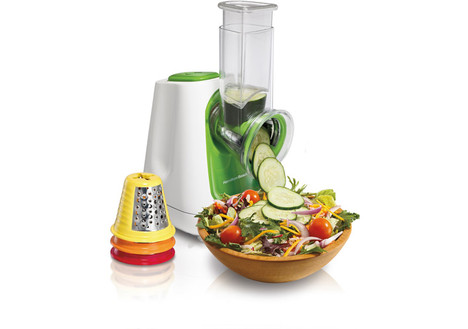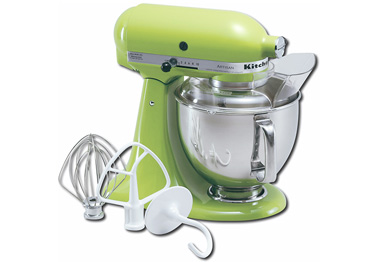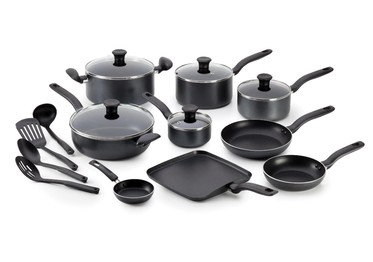 I hope this article has encouraged you to try to make a simple winter stew with your slow cooker.  If you're interested in getting some items to help you with cooking at home head on over to DealDash. DealDash has food processors, stand mixers, cookware, and plenty of other items that you can use. Check out the Kitchen & Appliances category and I'm sure that you'll find something that you can use to make your kitchen better. Good luck and happy bidding everyone!