On Monday we talked about getting a great body in time for the summer using exercise. Today we are talking about the second part of the equation – eating healthy.
We all have a pretty good idea of what it means to be a healthy eater – everyone know that they should be limiting their carbohydrate and fat intake and boosting their veggie intake. However, sometimes making healthy food choices can be difficult because you are accustomed to eating your favorite junk foods, sweets, pastas, and other delicious but so so healthy foods.
Luckily you can take the sting out of cutting back on your favorite foods by substituting something similar that has less fats and calories. The best way to do that is to try and do a lot of cooking at home.
A few years ago I tried the Atkins diet to lose some weight. It was extremely difficult giving up so many different foods, and now that I am a little bit more well informed I know that the Atkins diet is possibly not the healthiest diet around, but when I was following it I learned a lot about food substitutions. For example, you can make an AWESOME tasting cheesecake filling with Neufchâtel cheese (lower fat and calories than regular cream cheese), Splenda instead of sugar (0 calories), a pinch of salt, and vanilla extract – throw that all into your KitchenAid stand mixer that you got from DealDash, whip it up, and there you have a cheesecake filling that is just as delicious and significantly lower in fat and calories than a traditional cheesecake filling recipe.
Another great way to attempt to eat healthier without feeling like you're sacrificing too much is making delicious smoothies! You can make smoothies out of just about any yummy tasting fruit like strawberries, blueberries, raspberries, etc, and then add in some healthy vegetables such as spinach or kale and you won't even be able to notice – and neither will your kids if you're trying to get the whole family on board with healthier eating. Simply find any smoothie recipe online such as:
Simple Smoothie
1 banana
1 cup frozen strawberries
1 cup frozen blueberries
1 cup frozen cherries
4 ice cubes
1/2 cup orange juice
3/4 cup vanilla yogurt
Just blend it all together in your blender from DealDash, sip, and enjoy!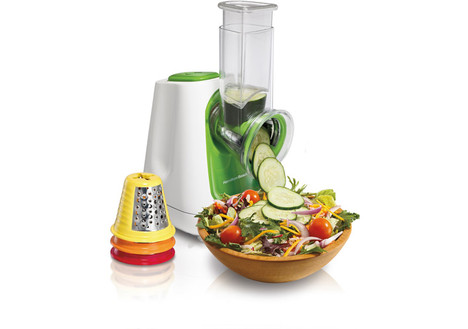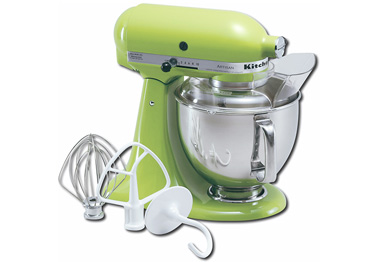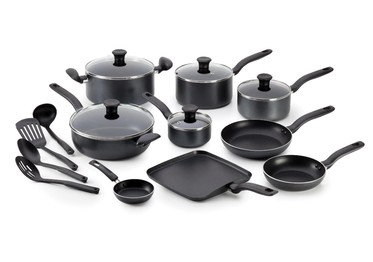 I hope this article has encouraged you to try some of my strategies for trying to eat a little bit healthier. If you're interested in getting some items to help you with cooking at home head on over to DealDash. DealDash has food processors, stand mixers, cookware, and plenty of other items that you can use. Check out the Kitchen & Appliances category and I'm sure that you'll find something that you can use to make you and your family a little bit healthier. Good luck and happy bidding everyone!