Baking is a fun and delicious hobby you can share with your family. DealDash has everything you need to get started.
Baking with your family, especially your children or grandchildren can be a very rewarding hobby. There's nothing like making memories with the people that you love the most. Who loves to bake? Everyone from Grannies to Aunties to kids and everyone in-between. Baking is a wonderful hobby because you get to eat the results! What are your favorite DealDash kitchen supplies? Personally, I love my KitchenAid stand mixer. They come in all different colors – I have pink!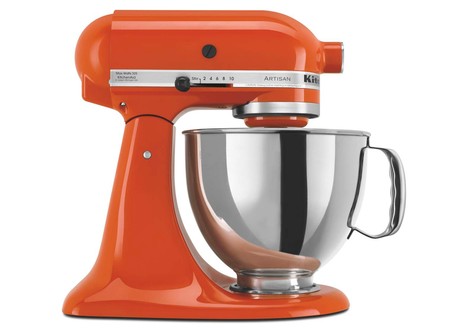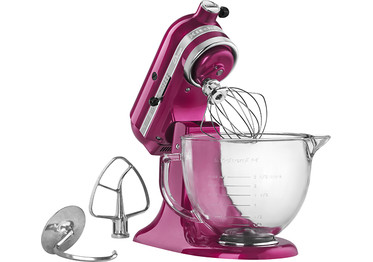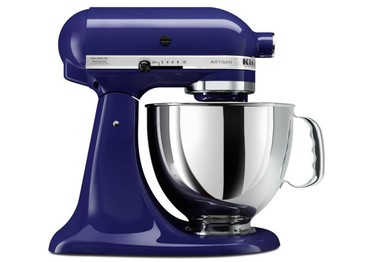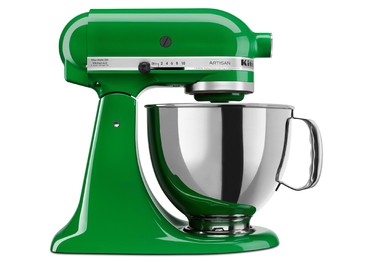 You'll Need Some Baking Pans
If you're planning on making cakes, cookies, muffins, or just about anything in the oven you're going to need some baking pans, cookie sheets, and muffin tins. DealDash has many different pans for you to choose from, just pick which ones that you feel that you'll get the most use out of. Make a list of what types of pans you will need, and what sizes. Then, you can do a search on DealDash and find exactly what you're looking for.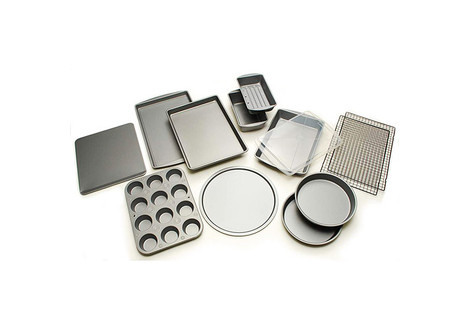 Get ALL of the Gadgets
Perhaps classic baking just isn't your style. That's okay, too, no judgment here. If that's your situation, no problem! DealDash has tons of fun cooking gadgets that you can win. There are bread makers, toaster ovens, pizza box ovens, waffle makers, and even a mini cupcake maker up for bid on DealDash!
The mini cupcake maker makes seven cupcakes at a time, and is so adorable! This would be the absolute perfect little gadget if you want to start a tradition of baking with your kids or grandkids. All kids love little and cute things – and cupcakes!
Bid on Things You Will BIN
One of the great things about bidding on gear for the kitchen is if you don't win then you can just BIN (Buy It Now) because they don't tend to be very expensive. For example, the mini cupcake maker that I was telling you about above has a retail price of just $58. For most people, $58 won't break the budget too badly, and it's a good purchase since you'll get a lot of use out of it. If you are bidding on a kitchen gadget and you don't win, simply pay the retail price by BINning it, and you'll get all of your bids back to use again! Thanks, DealDash!
Thanks for Reading the DealDash Blog
I hope this article about the DealDash kitchen has been helpful for you. If you have any questions about DealDash, check out DealDash's "Tips & Tricks" section on the site. It's full of great information that you will find helpful when bidding on DealDash. Just click this link right here and you can check it out. Good Luck and Happy Bidding, everyone!
This blog was written by Dawn E, a mother of 3 who loves DealDash. Read even more at DealDashTips.com, DealDashReviewed.com, or on her own blog, DawnBlogtopus.