Every age group from teens to seniors love coffee. However, a lot of people go through life not knowing much about it. Let's change that.
Most people know that coffee is prepared from roasted coffee beans, but do you know how they get the beans in the first place? Coffee beans as you know them actually come from the seeds of berries from the Coffea plant. Coffee plants are cultivated (almost) all over the world, but primarily in the equatorial regions of the Americas, Southeast Asia, India and Africa. You won't find any coffee plants growing in Antarctica, though,  they need a temperature of about 59 and 75 °F to grow and thrive. The two most commonly grown coffee plants are arabica, which coffee connoisseurs tend to love, and the slightly lower regarded but stronger robusta.
You might be wondering how you get the coffee beans from plant seeds. Well, it's a long time-consuming process starting with the picking of the berries. After the berries have been picked (some places do it by HAND!) then they are sorted by ripeness and color and then the flesh of the berry is removed, usually by machine, then the seeds are fermented to remove the slimy layer of berry flesh still on the seed. After this process is finished, the seeds are washed with fresh water to remove the fermentation residue. Finally, the seeds are dried. After the drying is done the beans are called "green coffee." The final step before being shipped off to your local supermarket or cafe is roasting the beans. After they have been roasted then they are the nice brown yummy-smelling beans that we are all used to.
There are many different ways to enjoy the coffee beans – espresso, cafe Americano, Turkish, cold brewed, or even the most humble instant coffee. When you think of having a coffee at home most people probably either think of the "regular" coffee maker that's found in most homes or offices, and coming in a close second would probably be the newer "one cup" coffee makers that use the individually portioned "pods". No matter which type you prefer you can get the machines themselves and also the re-fills from DealDash. Getting items such as coffee from DealDash makes so much sense – If you don't win the item and end up having to Buy It Now (BIN), you will get all of your bids back, and a great product that you would have bought anyway.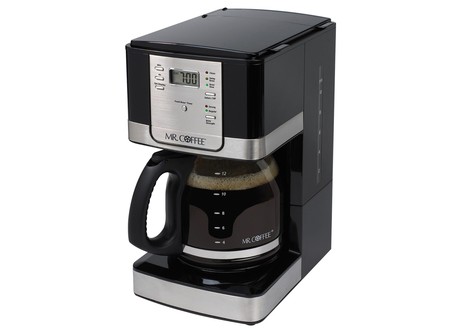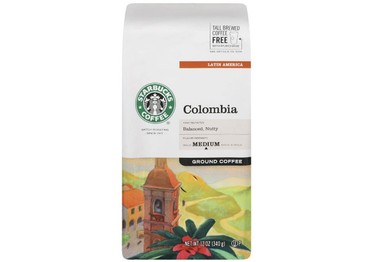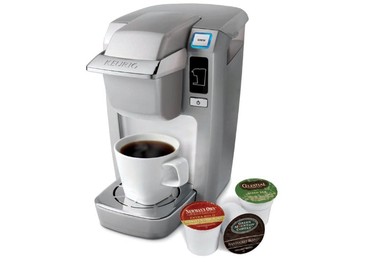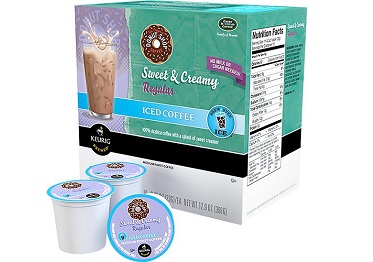 I hope this article has furthered your knowledge about coffee and how it goes from plant to your cup.  If you're interested in getting some items to enjoy your coffee at home head on over to DealDash. DealDash has everything you need to have a nice hot cup of coffee at home. Check out the Kitchen & Dining category and I'm sure that you'll find something that you can use to make your perfect cup of coffee. Good luck and happy bidding everyone!