It's a beautiful crisp fall day outside today, and I am grateful to be using all of the wonderful things that I have gotten on DealDash this year.
The leaves are everywhere, so of course I have been using my Flexrake that I won on DealDash this year. The Flexrake is awesome for picking up those troublesome leaves, and not only that it's super sturdy and seems like it's going to last for quite a few seasons. I am contemplating getting a few more of these great rakes so everyone in the family can come out and rake together. As it is, I am the one raking and the kids are the ones jumping into my piles and messing them up! Kids will be kids. If you would like to get your own rake from DealDash, there's still time! Here is the link that will take you to the rakes on DealDash here.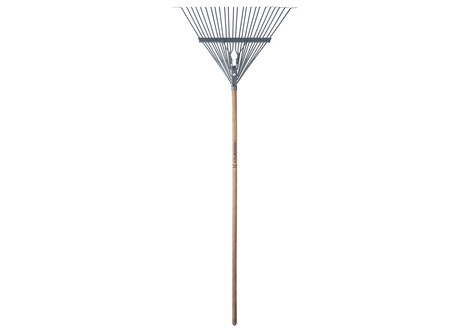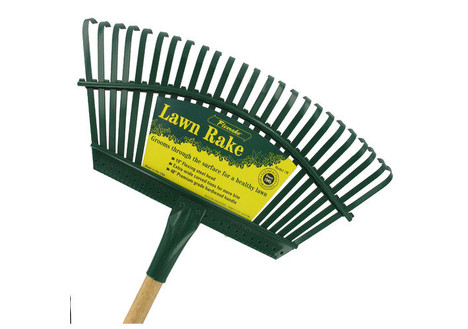 Another item that I think about in the fall is my hose reel. Now is about the time of year when we reel in our hoses, disconnect them from the house, and turn off the water supplies to the outdoor faucets. My Suncast resin wicker hose reel is a great sturdy box for my hose, weather proof (so far!), and looks great next to my house. These hose reels come in different capacities of 175 and 225, but if you aren't crazy about a boxy-type hose reel DealDash also offers some more decorative options. You can check out the different types of hose reels that DealDash offers here in this link.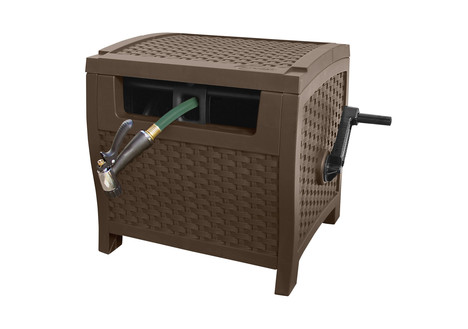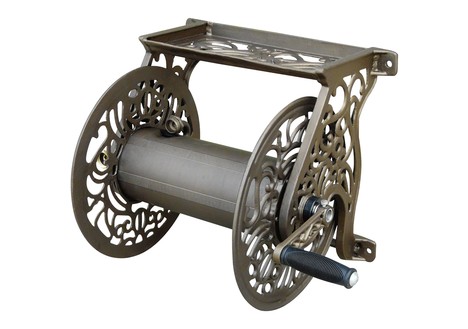 The last item that I am so happy to have this season is my Pressure Joe pressure washer. It can do so many amazing cleaning jobs outside my home that need to be done before winter settles in and it's too cold outside to do any home and yard work. Pressure washers can remove tar and grease from your concrete sidewalks or your driveway, heavy mildew stains from your siding, oil stains, rust from steel, caked mud on your lawn mower and weed wacker, and any other stubborn gunk and grime that you have hanging out on your deck or porch. DealDash has a few different types of pressure washers available, check them all out at this link.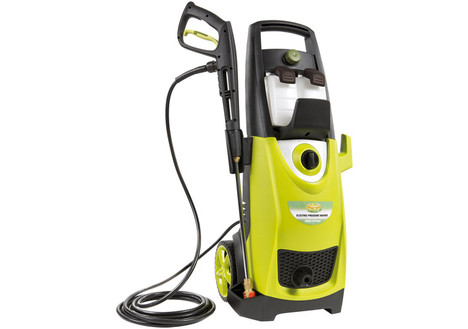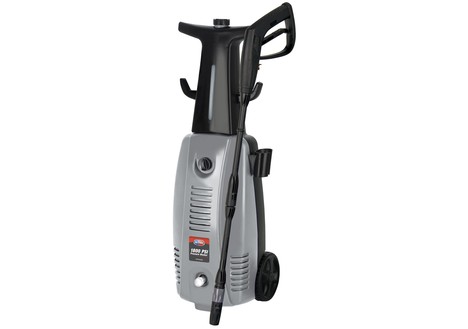 Well everyone, that just about summed up my weekend! Thanks for reading, and thanks to DealDash for supplying us with some great items to bid on. Check out the auctions and see if there's anything that you need this season. See you on DealDash everyone! Good luck and happy bidding.