As I'm writing this sitting in Boston, it was one degree today. ONE DEGREE! Luckily, DealDash has some great items to warm you up.
Let's start with the most obvious things, space heaters! DealDash has a few different space heaters up for auction at various times, there are different ones that are purely utilitarian and others that provide warmth as well as being very decorative as well.
Starting with the utilitarian, there are a few different styles of Lasko brand heater that are oscillating ceramic tower heaters, and if you're interested in the more decorative heaters, there are also heaters that even look like fireplaces! And if you're interested in a patio heater for outside, DealDash has those as well.  If you're interested in any of these kinds of heaters just click on this link here and it will take you directly to them on DealDash.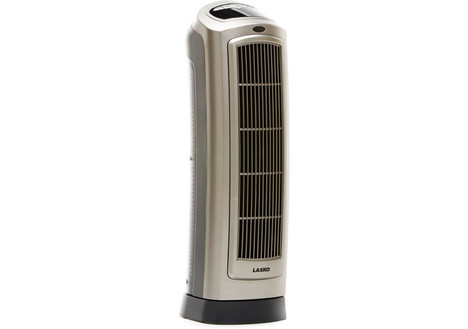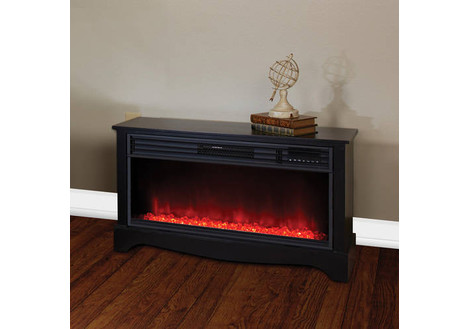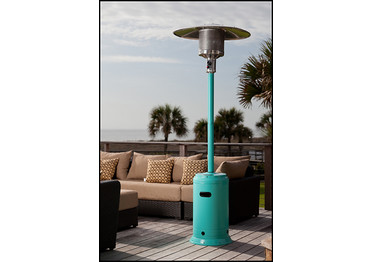 There are some other great things that DealDash has that can help you warm up, such as a heating pad, or even an electric blanket. Both of these items can be a great comfort to you if you stick either one of them in your bed at night and turn them on about 10 minutes before you go to bed at night. They will heat up your bed and make it nice and toasty warm for you when you slid in under the covers. However, please make sure that you turn them off before you actually go to sleep, though. We wouldn't want you to get overheated at night. However, if you forget it isn't such a big deal – both of these items have an auto shut-off feature. If you would like to see these items on DealDash, please just click this link here.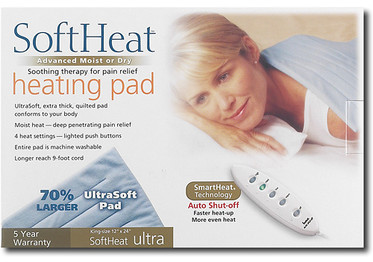 However, when I'm at home and I'm feeling a bit chilly, the very first thing that I like to do personally is use my heated foot massager! It makes my feet feel not only toasty warm but also relaxed as well. DealDash has not only just heated foot massagers, but even whole body massagers. Now that sounds relaxing and warm. If you would like to check out the heated massagers that DealDash has to offer, please just click this link here.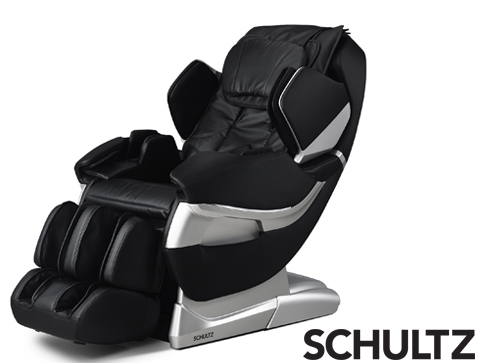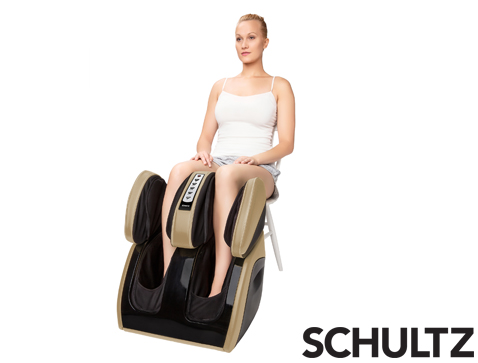 Hopefully the temperatures will warm up soon, but even if they don't, rest assured that you are prepared for the winter temps and weather ahead. Check out the auctions and see what you would really like to bid on and WIN! See you on DealDash everyone! Good luck and happy bidding.