Most people really enjoy Halloween, and what could be more fun than a Halloween party? Let DealDash help!
If you've ever had a Halloween party for your kids, or even for yourself you know that there are ton and tons of great ideas out there to make your party special. From outdoor decorations to indoor food preparation DealDash has you covered. Let's take a look at a few ideas to help make your Halloween party a smash.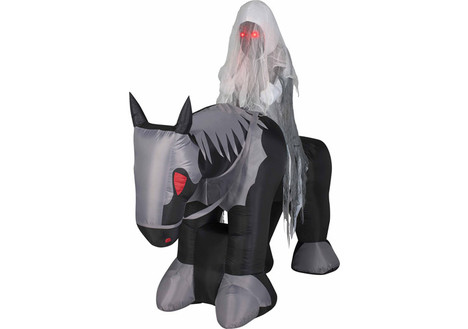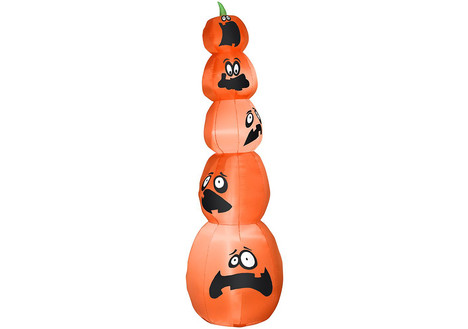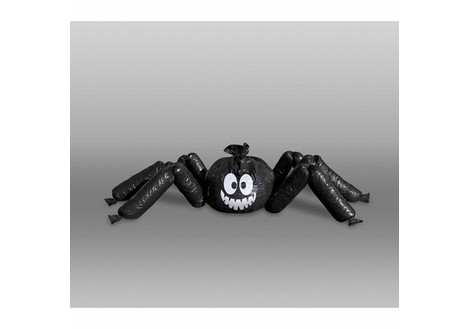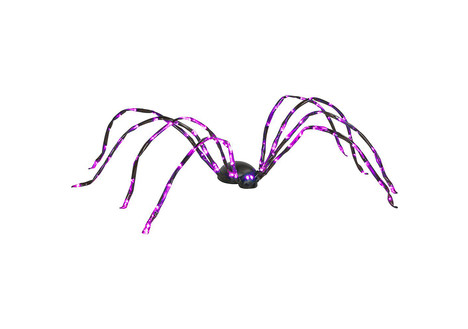 First, you should definitely decorate your house. Not just a few pumpkins (though you should definitely have those), but how about some awesomely scary lawn decorations? If you check out the Home, Garden, and Tools section on DealDash you can find a great selection of different scary items for the outside of your house such as a ghostly rider on a horse, an inflatable stack of giant Jack o'lanterns, and spiders galore! Some of the spider decorations are functional, such as the spider lawn & leaf bag holds your yard waste, while the over-sized LED spider can give you a little extra light on a dim pathway. Decorating your lawn for your party is not only very festive, but it can also help your guests identify exactly where the party is just in case they have never been to your house to visit.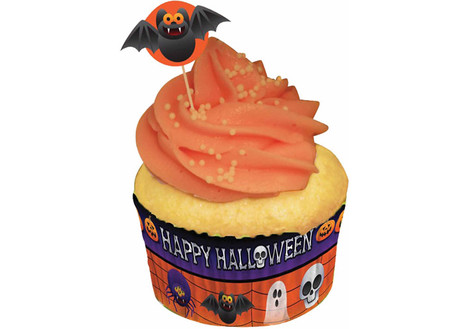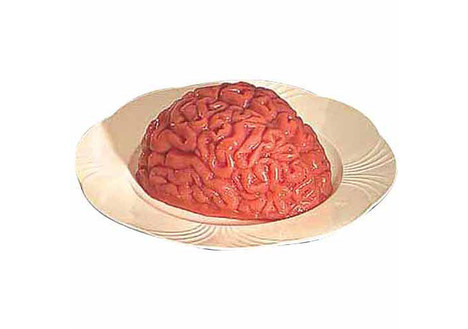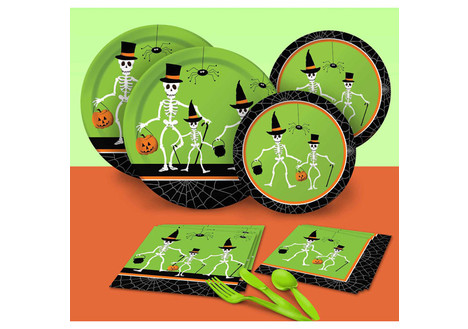 Every single party that I have ever been to has always offered food of some sort, from snacks to a full meal. If you need any new food prep items check out DealDash's Kitchen & Dining section. If you're planning on making a cake for your party, how about cupcakes instead? DealDash has an adorable Halloween cupcake making set that would be just perfect for a kid's party. If you're looking for more of a scary themed party for adults then you should check out the gelatin mold in the shape of a brain! It's super scary. DealDash also has other items that would be great for any age such as not-too-scary skeleton plates.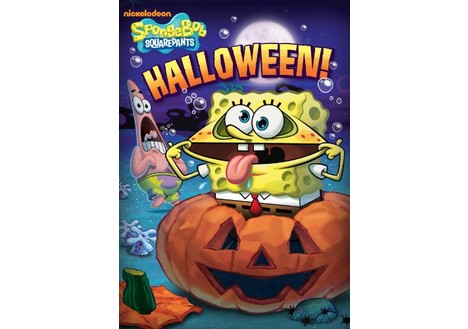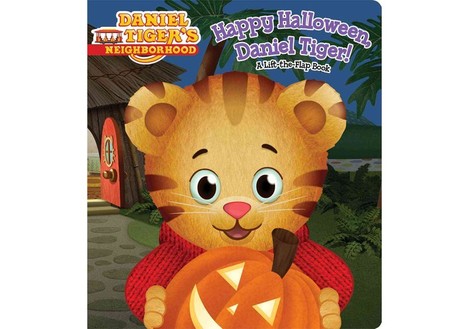 If you're hosting a party for kids, how about some entertainment playing in the background in case the kids have had enough partying a need a little downtime? DealDash has some great DVD and Blu-Ray titles that would fit in with the theme such as Spongebob Halloween. If your little guests are more into books than videos, then Daniel Tiger's Halloween book will keep them occupied.
I hope that you have a great time planning your Halloween party and that it's a great and scary success. Always remember, before you shop anywhere else for party supplies check out DealDash first, you might be surprised at all of the awesome party things that you can win or BIN. Good luck and happy bidding everyone.