Get prepared for the holiday season with the crazy deals on DealDash this weekend! Fall is here and the holiday shopping season 2020 is upon us! Don't believe me? Just check out our newest YouTube video below – Jessica has a splashy surprise for you at the end!
The leaves are turning, temperatures are dropping, and it is about time to get ready for the holidays! Start stockpiling candy corn and turkey for Halloween and Thanksgiving, and it is never too early to begin shopping for the gift giving season. Maybe you already have begun by winning (or binning) an auction or two!
We are also getting ready for the holiday season here at DealDash. As the premier pay-to-participate auction site around, the biggest holidays for us are Black Friday and Cyber Monday. These are typically the days when we get even crazier than usual and offer the boldest promotions of the year. However, we are doing things a bit differently to launch holiday shopping in 2020. We are bringing in the action with our first ever Holiday Season pre-sale!
Buy Today And Save Tomorrow When Holiday Shopping
Your neighbors might get angry with you if you put up Christmas decorations early, but beginning the holidays early is no problem for us, so that is just what we are going to do. Our Holiday Season pre-sale begins Saturday the 26th of September. This week's brand-new promotion, the Carry Forward offer, continues! If you buy 5,000 or more bids this week, you will be rewarded with a special 11¢ per bid coupon next week. You can find out more about the Carry Forward offer by visiting the Badges section of the DealDash web page.
Double The Fun This Week
For those of you that are worried that the holiday fun is only for people who buy 5,000 bids or more, you can sit back and relax. At DealDash, all of our customers are on the nice list and everyone gets a piece of the holiday shopping savings. We are selling bids for 11¢ each on September 26th AND September 27th! You have seen 11 ¢ bids on DealDash before, but seeing them at this price two days in a row is about as rare as catching Santa sneaking down your chimney.
Yes, two days of 11¢ bids are better than one, and during our Holiday Season pre-sale we did not stop there. We are also offering a 2X multiplier for your Time As Highest Bidder meter from September 26th to September 30th. That is twice as cool as normal! And we keep doubling down by having double the amount of auctions over the weekend (9/26 and 9/27). Talk about launching Holiday Shopping, 2020 in a huge way!
Duplicate auction hours
On both days (September 26 and 27) from 3pm to 4pm Pacific Time it's duplicate hour. Each auction starting between that time has a duplicate auction starting at the same time. Follow your competition and place your bids smartly to grab the best deal!
Exciting New Items Up For Auction
Deep discounts and superb savings are only part of our Holiday Season pre-sale. We are also bringing many new items up for auction to help you get ready for all of the excitement this fall, no matter which special day you are preparing for.
Halloween and Thanksgiving Preparations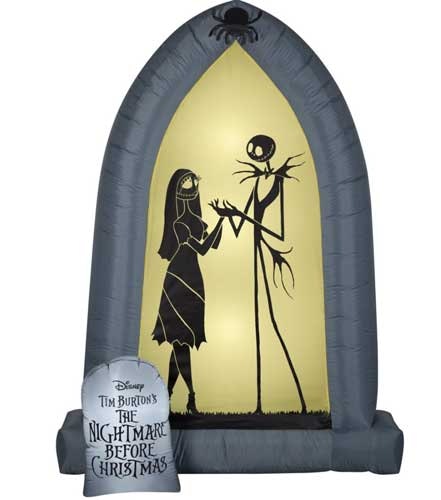 Want to get some amazing Halloween decorations? How about bringing Jack Skellington and Sally from A Nightmare Before Christmas to your front lawn?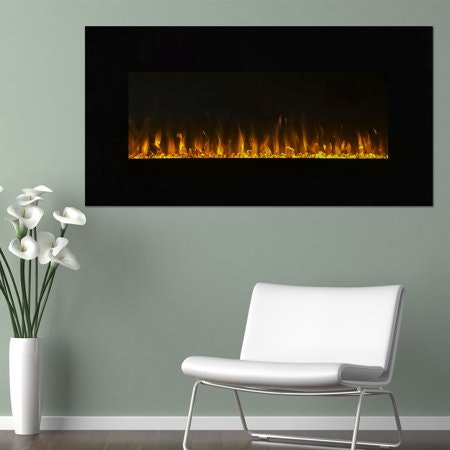 Are you hosting Thanksgiving this year? Make things easy on yourself by winning an electric fruit and veggie peeler! Or just stay cozily indoors next to your brand new electrical fireplace. These fireplaces have a built-in heater that warms your home!
Are Your Christmas Decorations Up To Date?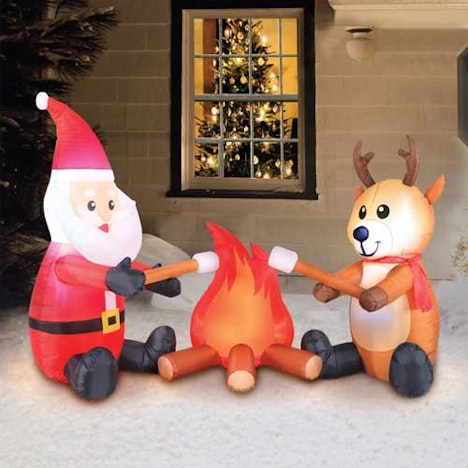 Do you want to enjoy some Christmas magic this year? Who better to help than Santa and his reindeer!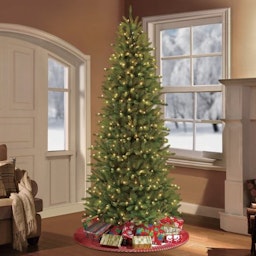 If you're looking for an easy but stunning choice for a Christmas tree, check out this auction on DealDash. These Puleo Christmas trees are hand-crafted using only the highest quality materials to achieve an incredibly realistic appearance. It has 2093 branch tips with room for many treasured Christmas ornaments, and 800 Clear lights that warmly illuminate the room.
Special Holiday Shopping 2020 Bid Packs and Challenge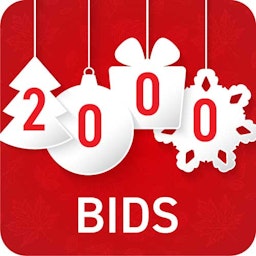 Those bidding on DealDash online auctions for a longer time already are familiar with special bid packs. These special bid packs are often launched during special promotions – for example our Holiday Season 2020 pre-sale this weekend.
There's 5 different special bid packs auctioned this weekend together with two different challenges. If you win 2 Holiday Season special bid packs, you get a reward of 2 hours of time added to your Time as Highest Bidder bar! But wait, there's more. Should you continue further to win 4 different Holiday bid packs, you'll get a personal +1X Time as Highest Bidder multiplier for 5 hours!
Begin the Holiday Shopping 2020 Season with Fun and Savings
It is safe to say that most of us want 2020 to be gone and forgotten sooner rather than later. But what better way to end the year than by celebrating the holidays with your friends and loved ones? We hope that our Holiday Season pre-sale helps you begin the holiday season with some fun and savings.
If you are new to DealDash or the bidding fee online auction model and want to give it a try, use the promo code "dealdash2020" upon registration to get an extra 100 free bids with your first Bid Pack purchase.